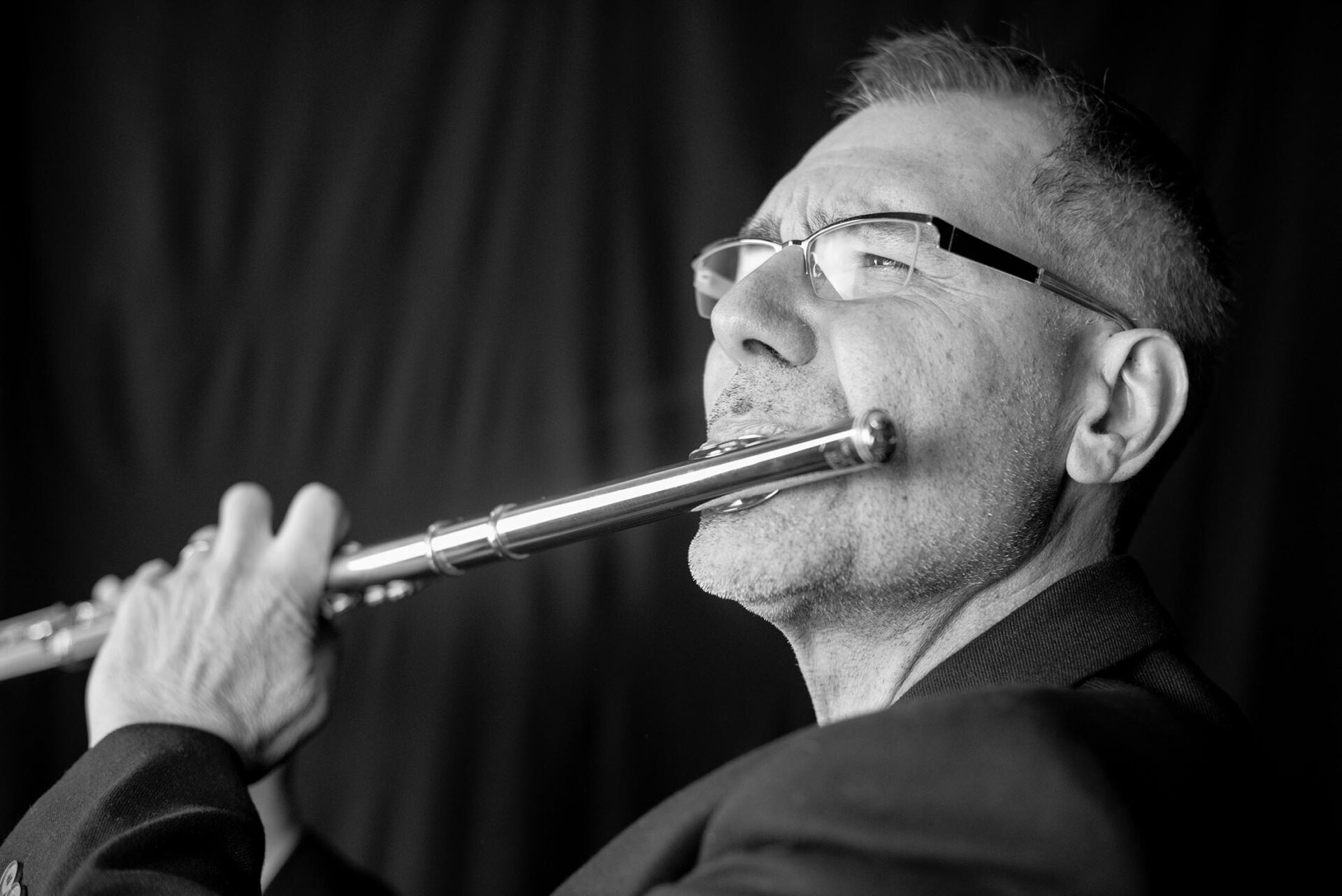 Tadeu Coelho
Artist/Professor of Flute
University of North Carolina School of the Arts
Tadeu Coelho professor of flute at the University of North Carolina School of the Art.
A recipient of many awards and scholarships, Rockefeller Foundation, Fideicomiso para la Cultura México/EUA, USIA/Fulbright, LASPAU, and CAPES, Tadeu Coelho received his Doctor of Musical Arts degree from the Manhattan School of Music as a student of Julius Baker and Ransom Wilson. more…
Dr. Coelho was the recipient of the Board of Governors Excellence in Teaching Award 2014 as well as the recipient of the University of North Carolina Excellence in Teaching Award.
Anima Vox
Anima Vox is an innovative flute and soprano duo specializing in seamless concert experiences and free improvisation. Flutist Tadeu Coelho and soprano Carole Ott Coelho blend their voices in ways that are simultaneously striking and ethereal. more info at AnimaVoxDuo.com
Dr. Coelho Music Shop