Flute Meditations & Q&A with Tadeu Coelho
Flute Meditations - Starting Monday November 23, 2020 (EST)
Powered by Restream.io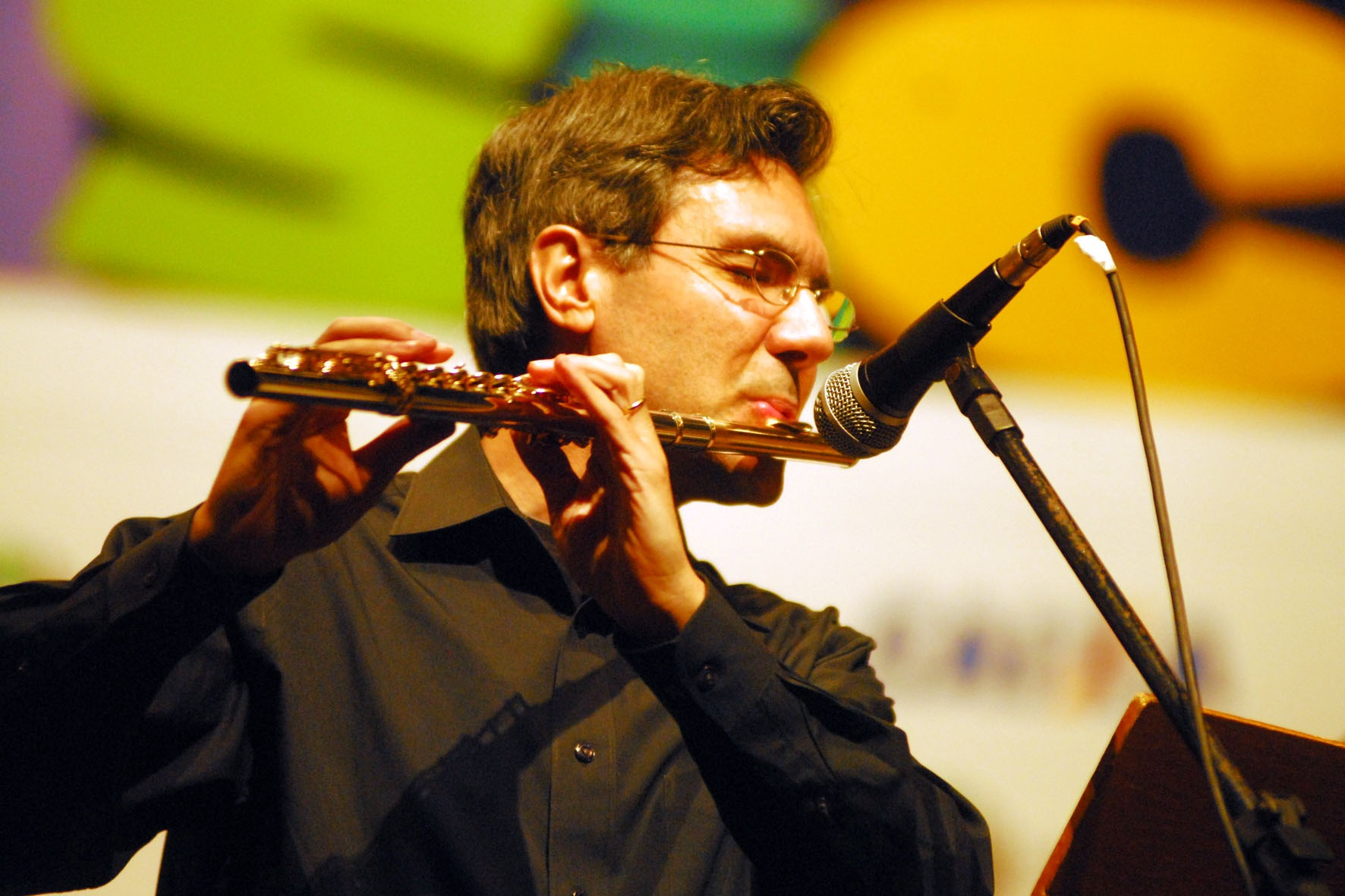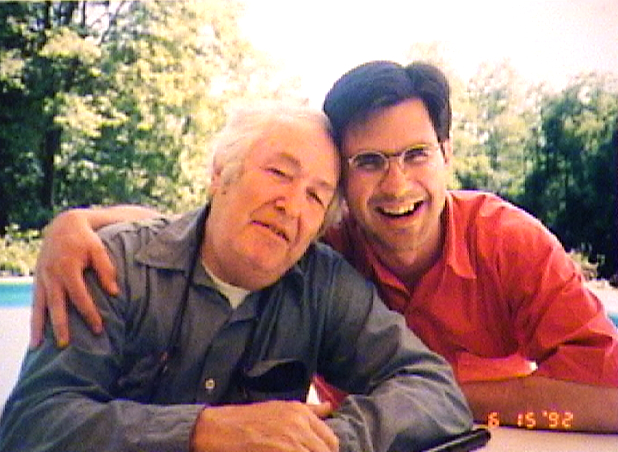 Tadeu Coelho professor of flute at the University of North Carolina School of the Art.  A recipient of many awards and scholarships, Rockefeller Foundation, Fideicomiso para la Cultura México/EUA, USIA/Fulbright, LASPAU, and CAPES, Tadeu Coelho received his Doctor of Musical Arts degree from the Manhattan School of Music as a student of Julius Baker and Ransom Wilson.  more...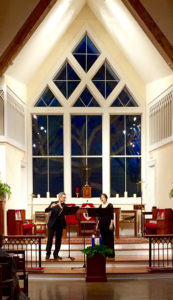 Anima Vox Duo
Anima Vox is an innovative flute and soprano duo specializing in seamless concert experiences and free improvisation. Flutist Tadeu Coelho and soprano Carole Ott blend their voices in ways that are simultaneously striking and ethereal. more info at AnimaVoxDuo.com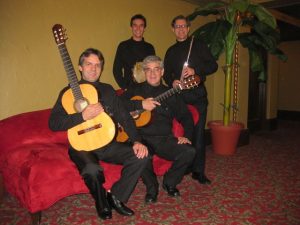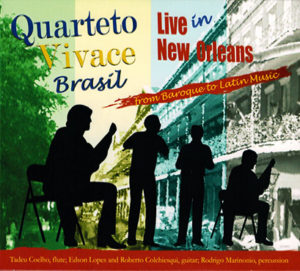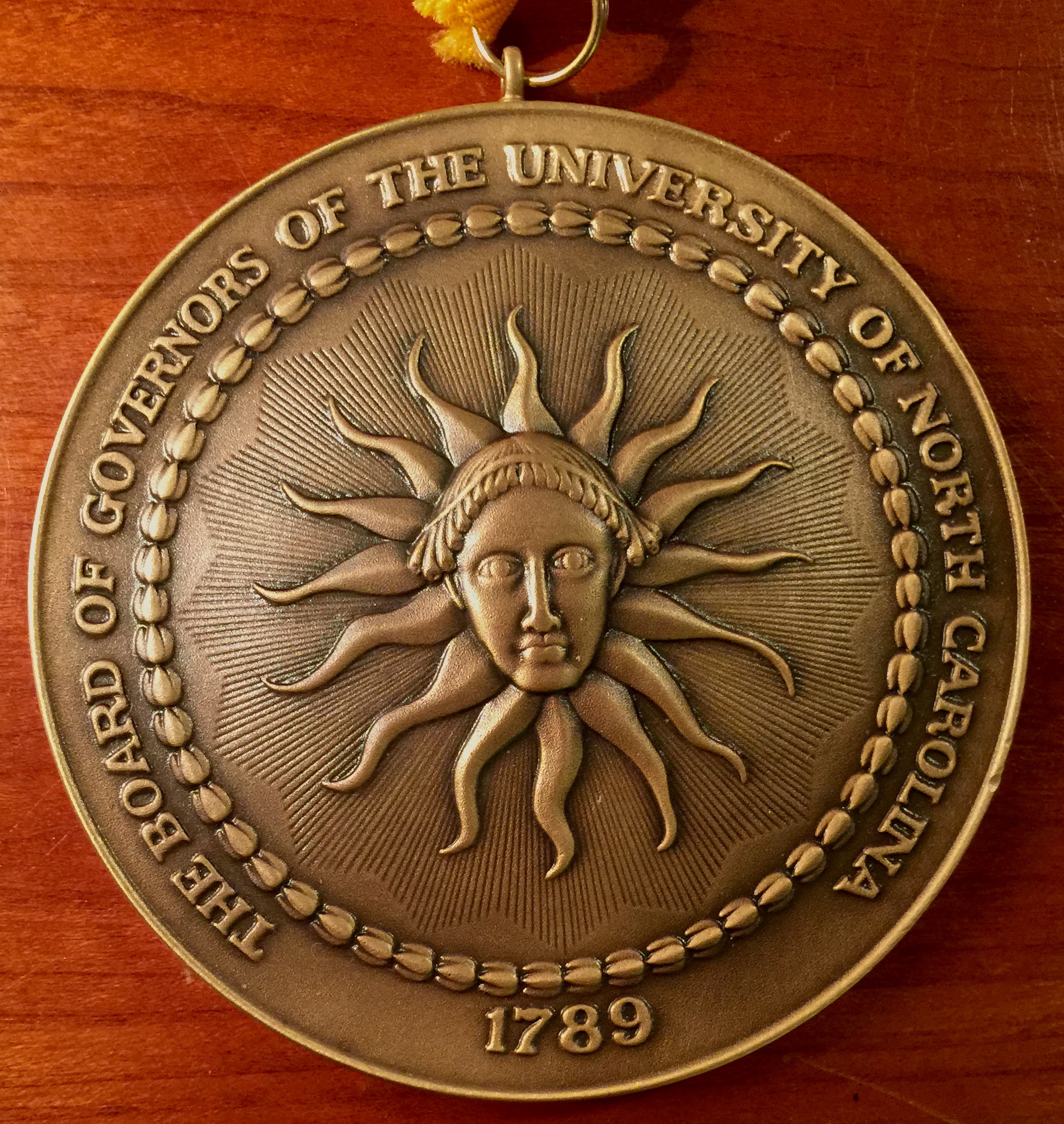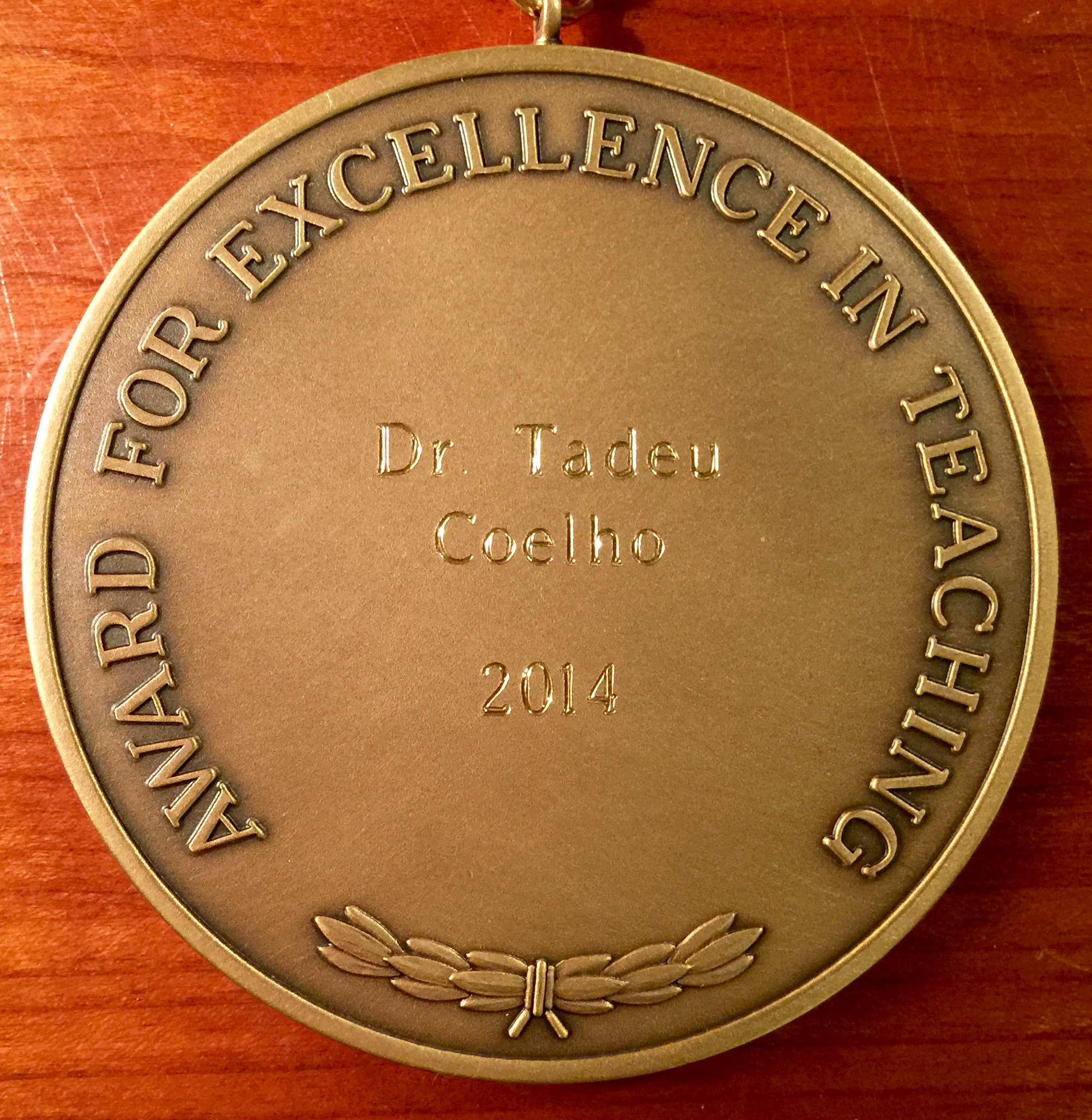 Dr. Coelho was the recipient of the Board of Governors Excellence in Teaching Award 2014 and was also the recipient of the University of North Carolina Excellence in Teaching Award 2014.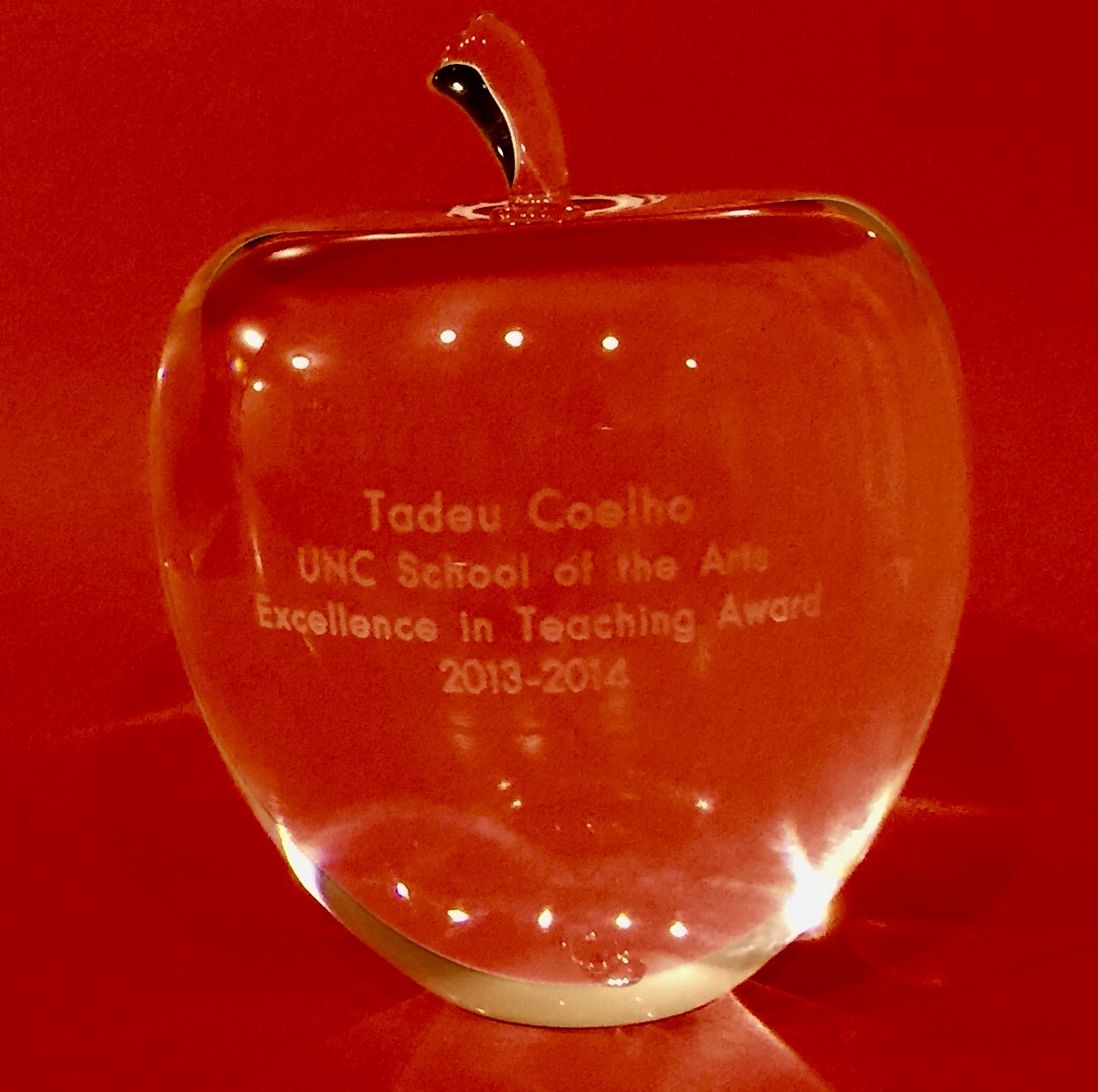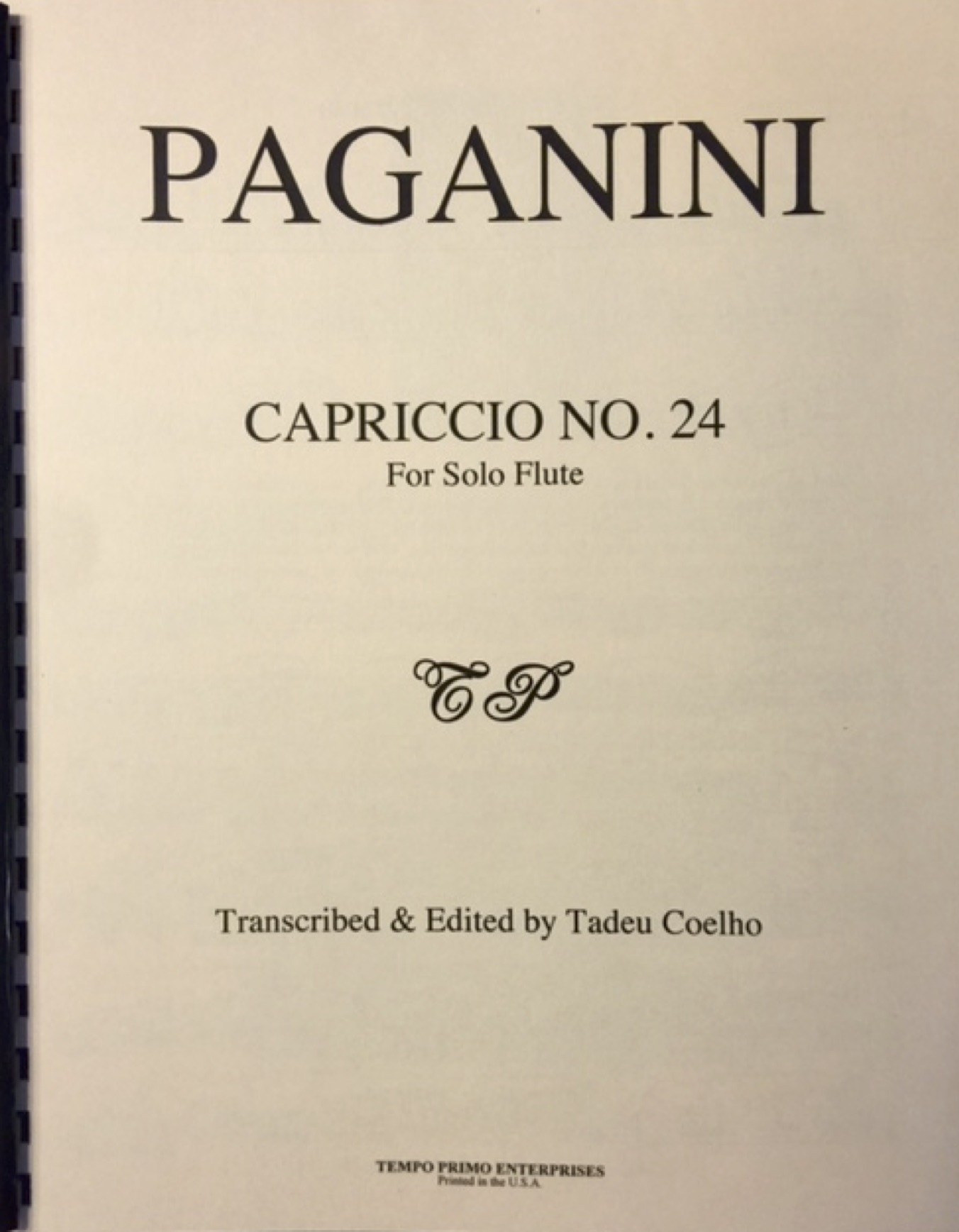 NEW PUBLICATION: Paganini Capriccio No. 24 You can find a link here: Publications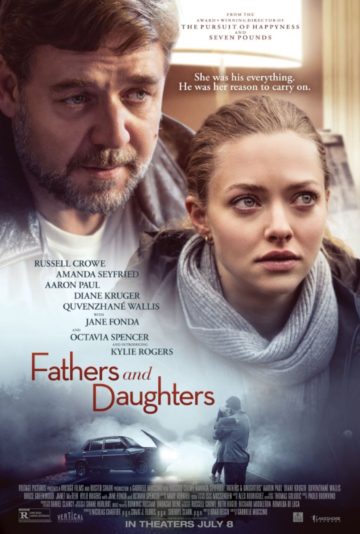 Tadeu Coelho's music featured in the movie Fathers and Daughters with Russel Crowe and Amanda Seyfried! Check it out: Here….
The New Baroque Chamber Players are Back! Please contact Dr. Coelho if you are interested in booking a performance.
See all our news