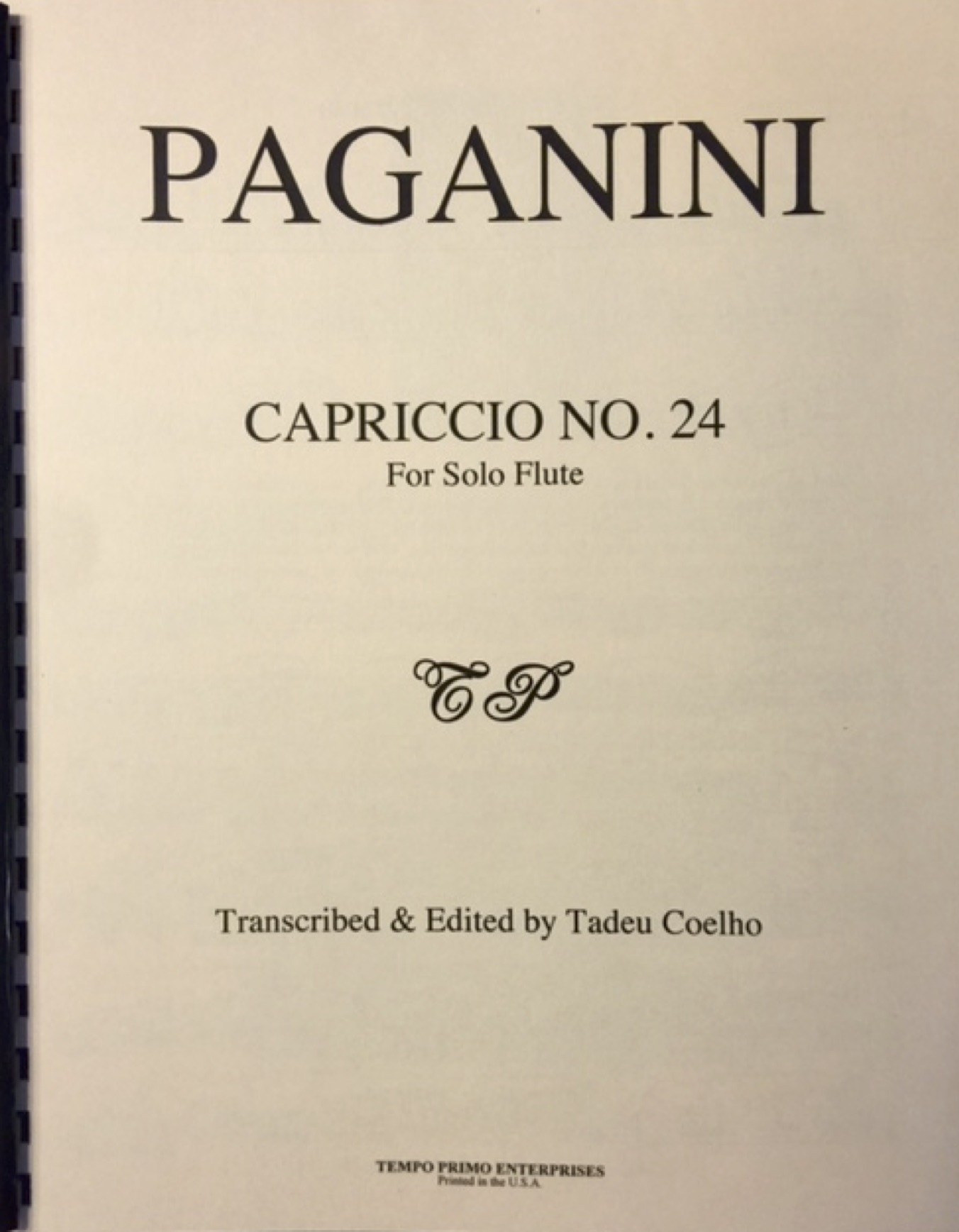 NEW PUBLICATION: Paganini Capriccio No. 24 You can find a link here: Publications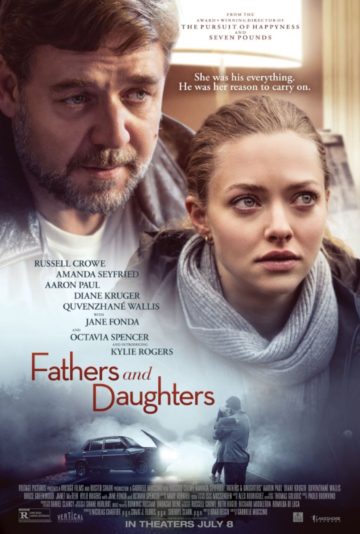 Tadeu Coelho's music featured in the movie Fathers and Daughters with Russel Crowe and Amanda Seyfried! Check it out: Here….
The New Baroque Chamber Players are Back! Please contact Dr. Coelho if you are interested in booking a performance.
See all our news